Do you want to see the new In Colours 2017-2019 arriving in the new catalogue in June?
I have been playing with new stuff and have fallen in love with the new colours.  They compliment out current range so well and are really lovely rich jewel colours.
I used a new sentiment set too. You are going to love it, its called Colorful Seasons and come with matching dies.
If you would like to be some of the first to receive your free paper copy of the annual catalogue, simply reserve your copy by filling out the contact form on the right hand side where it says 'reserve your copy of the new catalogue'.  I will be posting out the copies mid/end of May.
Don't fret though we have a brand new bundle being released early on 1st May which includes some of the new In Colour Inks, cardstock, DSP and matching dies.
DONT FORGET THE RETIRING LIST AND CLEARANCE RACK, it is definitely worth looking at before you finalise your order.
Come back tomorrow to find out more!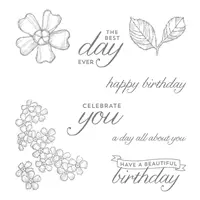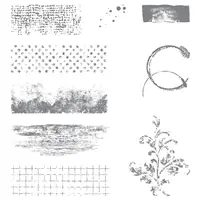 Enter the code
9JJX4C4X
when shopping online and you will receive a free thank you gift
(Learn More)